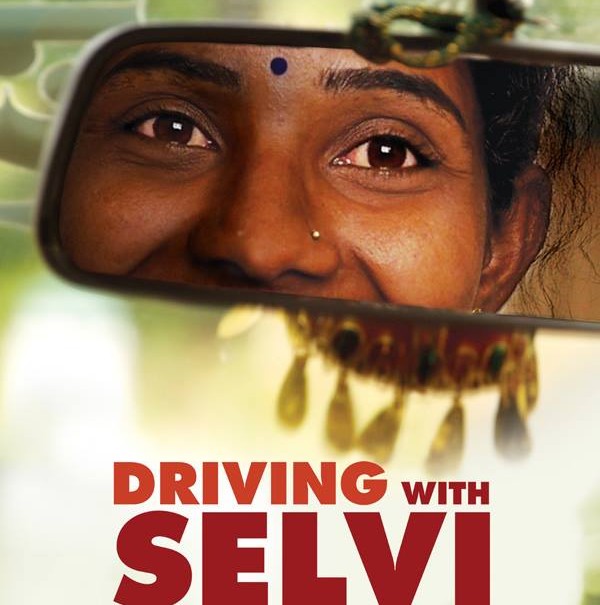 18

Sep 16
Driving with Selvi, a film about Selvi, a former resident of Odanadi will be shown at Bres theatre in Brielle the Netherlands. A fantastic opportunity to learn more about this inspiring young lady and her important message. The proceeds of the evening will go to Odanadi's rehabilitation program. The film was one of the audience favorites of IDFA 2015. A must-see!
About the film: Selvi faced a difficult life before she finds a home at Odanadi. At the NGO  Selvi regains her strength and becomes the first female taxi driver in Karnataka. The documentary filmmaker Elisa Paloschi takes the viewer into a 10-year period in which Selvi transforms from a young girl to a powerful woman.
Timing and tickets can be found here.